Invest in Marmaris property let you live in a unique experience with its whole year green pine forests and stunning Mediterranean beaches in Turkey. Lots of untouched places are waiting for the explorers to discover new coves, beaches and ancient ruins. Marmaris is also a very charming spot with warm climate especially for the visitors who miss the sunshine in their own countries.We have unique villas for sale in Marmaris ,Datca and Akyaka Gokova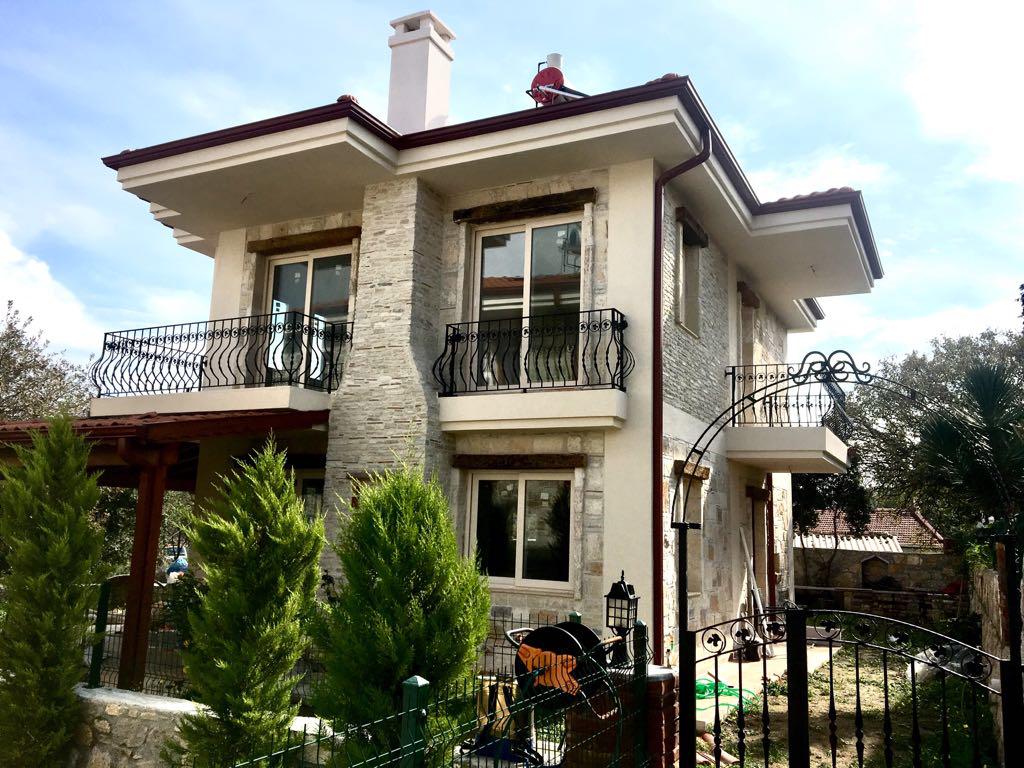 When you once savour the daily lifestyle of Marmaris you will find yourself looking for a property in this lovely small town. There are lots of alternatives such as cheap apartments, luxury villas and bargain detached houses. First of all you should decide what type of life you want to live in Marmaris. You want to be in the heart of Marmaris or in a region which is popular with its calmness. Whatever you choice, ensure that after a short drive you will be in the city centre, Marmaris.
Villas for sale in Marmaris offer a private and comfortable living style. Camdibi is a newly residental area with a cooling hills breeze which is a great opportunity in hot summer temperatures. Mostly villas and semi-detached houses are recognised in this region. There are a range of property choices such as a newly built villas from an average of $ 250.000. Gated villas with private swimming pool, brand new kitchens and bathrooms in a spacious living area, surrounded by green rolling hills are a few features for the villas in Marmaris.
Let us assist your searching to find the best property for you.
Selection of Villas in Marmaris For Sale
260,000 $
Gorgeous Sea View Contemporary Villa for Sale in Turunc We are very pleased to offer this ultra-modern 3 bedroom de
[more]
Gorgeous Sea View Contemporary Villa for Sale in Turunc We are very pleased to offer this ultra-modern 3 bedroom de
[more]
390,000 $
The main villa of 246 m2 itself includes 4 bedrooms, 3 bathrooms and a fitted kitchen. This charming propert
[more]
The main villa of 246 m2 itself includes 4 bedrooms, 3 bathrooms and a fitted kitchen. This charming propert
[more]
280,000 $
This stylish villa for sale in İçmeler is located quite centrally in the resort This delightful new project villa h
[more]
This stylish villa for sale in İçmeler is located quite centrally in the resort This delightful new project villa h
[more]